When researching a new topic it is often necessary to get an overview, explanations of unfamiliar terms, or brief factual informa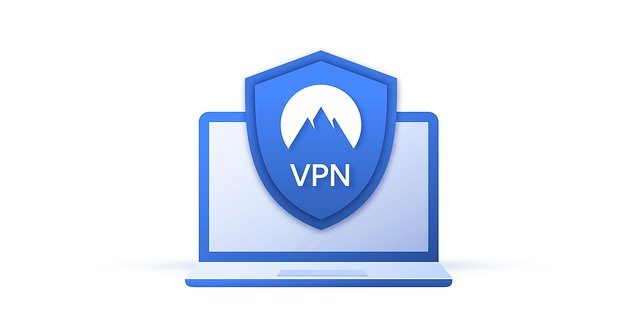 tion. The electronic resources listed below include selected e-reference tools (dictionaries, encyclopaedias, handbooks, guides, and standards) for the field of mechanical engineering. 
To find additional e-reference materials, please check both AccessEngineering and CRCnetBASE  databases which has thousands of e-reference engineering resources. or our Reference Materials database.
Key Resources
Product and Supplier Directories