Why Use This Guide?
This guide seeks to provide a sample of the wide variety of materials relating to health and medicine in The Loyalist Collection at the Harriet Irving Library, with an overview of what they contain and how to search them. Though the study of Loyalists is the primary focus of the collection, the selected materials transcend beyond the American Revolution to provide an overview of health and medicine c.1750 and 1850 in the British Atlantic world. With geographic coverage spanning from Canada to the West Indies, the sources provide a firsthand view of the diseases faced, medical treatments, and impact of health on daily life during that time.
Types of Materials: Primary and Secondary
Primary materials are sources usually created at the time of an event and involve first-hand accounts of historical events without secondary analysis or interpretation. These include personal records of individual doctors, health regulations in cities and towns, military health records, and other papers such as account books, and government records, to name a few. Secondary sources offer an analysis, description, or interpretation of a primary resource; and often provide the historical context. For example, if a diary were the primary resource, the secondary resource could be an article explaining the significance and context of the diary; or if a personal letter during the American Revolution were the primary resource, the secondary resource could be a book or encyclopedia article about the American Revolution.
Understanding Military Material
A large number of the records in this subject guide pertain to the British military. These military records provide insight into the organization of hospitals, the wellbeing of soldiers, and the diseases rampant during the period. Unfortunately military records may be difficult to understand due to their organization and the wide variety of ranks associated with them. Researchers are encouraged to consult "The British Officer: His Position, Duties, Emoluments, and Privileges…" by Joachim Hayward Stocqueler for helpful information on this topic. Please note, this monograph is also available in full electronic text through Internet Archive.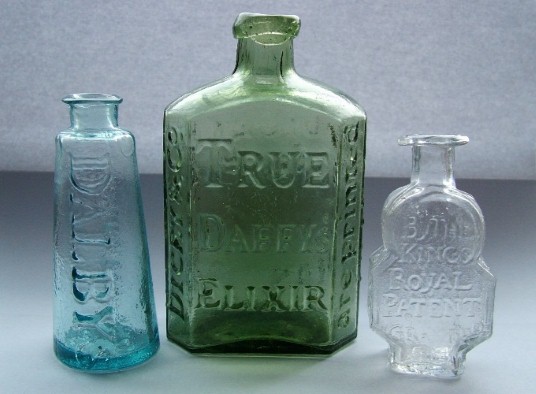 Image via Wikimedia Commons, original uploader was Deepestbluesea at English Wikipedia
[Public domain]